Take control of your watering.
Manage your sprinkler system from anywhere with the Rachio Smart Sprinkler Controller.
Upgrade to start saving water and money.
Get modern watering technology with the
Rachio Smart Sprinkler Controller.
Get an
all-American yard with Rachio.
Summer is the perfect time to upgrade to Made in the USA smart watering technology.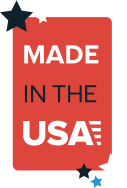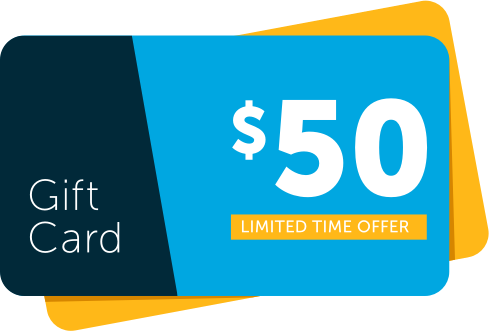 Gift card with purchase.
Start saving water and money - from the moment you buy Rachio! For a limited time only, receive a $50 gift card when you upgrade to modern watering control.
Promo available online only for Home Depot and Lowe's.
Offer ends May 29, 2017
Offer available from these partners: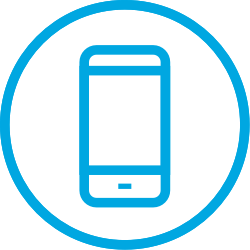 Control on mobile
Monitor and adjust schedules anytime, anywhere, via phone, tablet or laptop.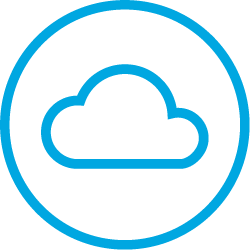 Adapts for weather
Rachio monitors local forecasts, automatically triggers rain skips and seasonal adjustments.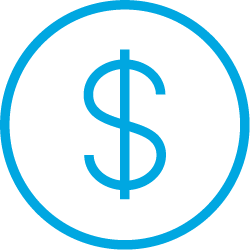 Save water and money
Reduce your watering bill up to 50% with accurate, automated watering schedules.
Rachio users have saved
3
,
0
0
2
,
2
8
7
,
4
2
2
Gallons of water
Proven, precise watering.

Rachio is EPA WaterSense Certified. Accurate schedules save water using customized yard details, advanced watering algorithms and proven irrigation science. Rebates available.
Find out if you are eligible for a rebate.
Its smart sprinkler controller is designed to simplify scheduling and save you money.
The system makes everything more efficient, helping you save water without under-watering your lawn and landscaping in the process.
What makes a device like the Rachio really interesting is the ability to react to real-time weather data specific to one's own geographic location to adapt its watering schedule.
One of our favorite - and most high-tech - new controllers is Rachio's Iro, which turns your sprinkler system into a remote-control weather machine.
Should you buy the Rachio Gen 2 system? Absolutely! We give the unit a 4.8 out of 5.
The Rachio is a fantastic product that's simple to use and belongs in any home in the modern age.
It excels at taking very simple ideas and doing them automatically, routinely, so that we don't have to think about them.
Rachio has the ability to save homeowners cash on utility bills, but more importantly it allows customers to be more proactive in utilizing natural resources in a more responsible manner.
The Rachio performed brilliantly….it's packed with features and works like a charm. It's our Editors' Choice for connected sprinkler controllers.