Waters like it knows the future
™
.
We reimagined the sprinkler controller. It looks up weather so you don't have to.
Rachio Iro
The smart sprinkler controller
Before the IRO, my summer water bills averaged almost $300, now I am barely breaking a $100
Water use, under control.
Automate when life demands it.
Take over when ready.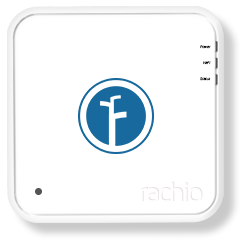 Our smart sprinkler controller, Iro, is perfect for anyone tired of wasting water and money. It will automatically adjust for changes in weather and seasonality, using as little water as possible while keeping your landscape looking its best.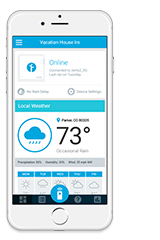 The technology is complex but the use is simple: you can set it and forget it or control it from anywhere in the world using your smart device or laptop. We'll let you know what's going on with your system and you can adjust it from there as you see fit.
Your sprinkler system, connected and intelligent.
Simply remove your existing sprinkler controller and replace it with ours.
1
Remove existing.
Simply unplug your old controller, detach the low voltage zone wires and remove it from the wall.
2
Install Iro.
Attach the Iro smart controller to your wall, reattach the low voltage zone wires and plug it in.
3
Connect to WiFi.
You'll be prompted to sync your Iro through the Rachio smartphone app. Hold your smartphone up to the Iro and it will connect to your WiFi. Let smart watering begin.
We make it easy to save water.
As much as 50% of water used outdoors right now is being wasted.
---
We're saving our customers water and we have the stats to prove it.

31,006,788 Gallons Saved
You save water three simple ways:
Your schedules are automatically adjusted for changes in seasons specific to your location.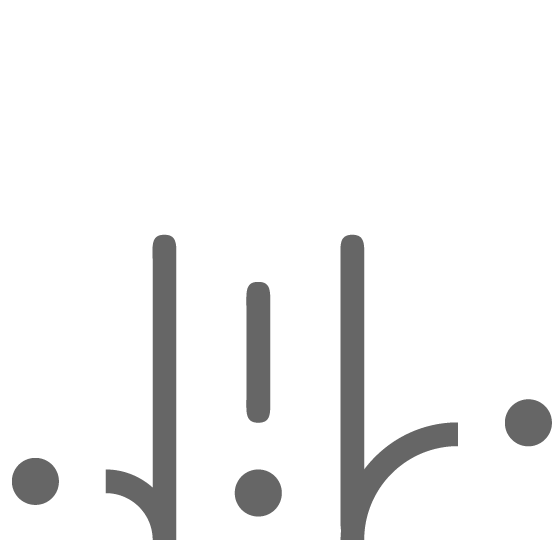 We watch for upcoming weather and save you water anytime we see an opportunity to do so.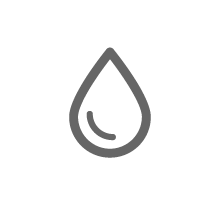 We eliminate runoff by breaking your schedule up to maximize your soil's absorption rate.
We know you're the reason we're here and we'll bend over backward to make your experience a great one.
---
Our customers get a say in what we're building and they've got ideas.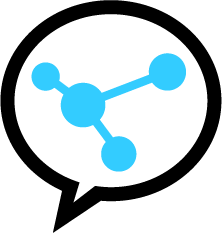 Check out our community.
You'll find that we're available and super responsive to your needs.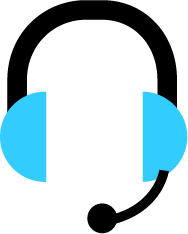 844-4-RACHIO (722446)
---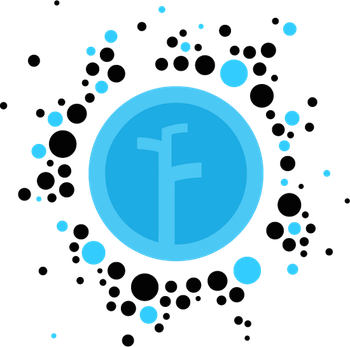 With customers in all 50 states and another 30+ countries, we're getting all kinds of great ideas on ways to improve our product. Because of this, your Iro is always updated with the latest and greatest ways to save you water.
It matters where it's made.
A few reasons why we chose to manufacture in the US:
---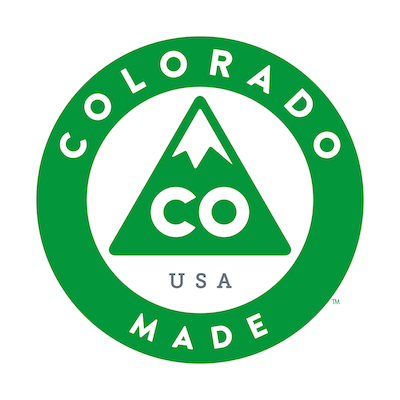 Strengthens our future - it creates local jobs and advances manufacturing facilities here in the US.

Trucks not ships - it keeps us nimble and best suited to react to the needs of the market and our customers.

Strength in numbers - it gives you a larger, unified team through a network of local companies committed to your satisfaction.
Get your current weather.
Find out if we have weather coverage at your home.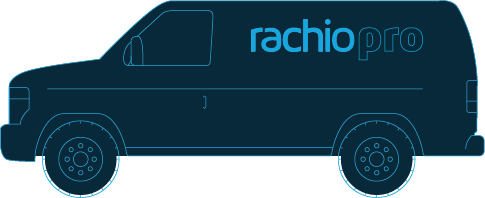 Rachio Pro
Are you looking to gain a competitive edge and amaze your customers?
Learn More