Change the way you water.
Saving money and water has never been easier.
Buy Now

No more watering in the rain.
Adjusts for the weather, watering only when needed, and prevents run off with cycle and soak.

Stop guessing. Start saving.
Understand your yard in new ways. Rachio adjusts to the specifics of your yard to keep plants healthy.
Enjoy new control.
Control your sprinklers from anywhere, track watering and precipitation, even view reports on your yard's health.
Rachio Intelligent Sprinkler Controller
4.7
5
1
564 Reviews
http://www.amazon.com/Rachio-Smart-Enabled-Irrigation-Controller/product-reviews/B00IEFXDIE/ref=zg_bs_3480701011_cm_cr_acr_txt?ie=UTF8&showViewpoints=1
"Every now and then a product comes along and changes the way we do things beyond their advertised benefits."
"One of the few tech gadgets my wife thinks is a necessity. If you have a sprinkler system, get the IRO."

Water with intelligence
Rachio's EPA certified methods use the latest irrigation science to keep your yard healthy and efficient.
Control from anywhere.
Take full control of your sprinklers from anywhere. You're only a few clicks away at any moment.

Keep it simple.
Quick to install and easy to use, the Rachio Controller makes watering your landscape easy and fun.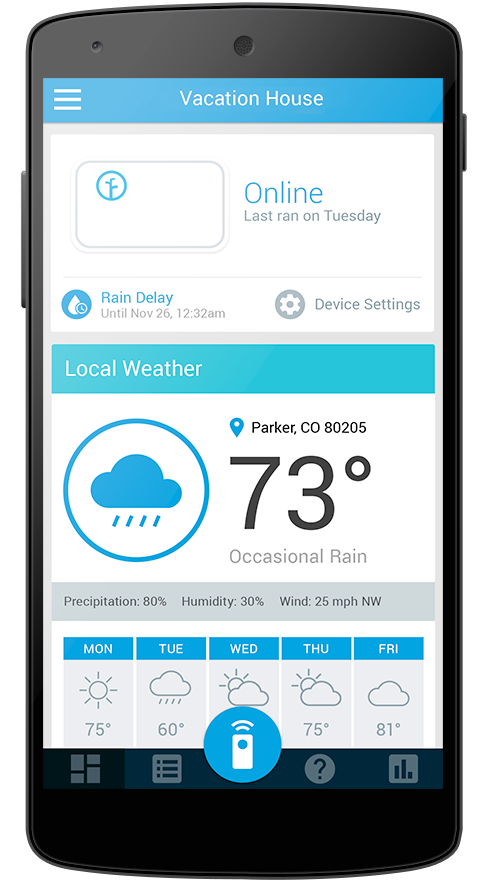 189,263,352 Gallons Saved
Rachio saves you water in three specific ways.

Know Your Climate
Schedules automatically adjust for changing seasons and your specific microclimate.

Predict the Weather
We watch for upcoming weather and save you water anytime we see an opportunity to do so.

Cycle and Soak
We eliminate runoff by breaking your schedule up to maximize your soil's absorption rate.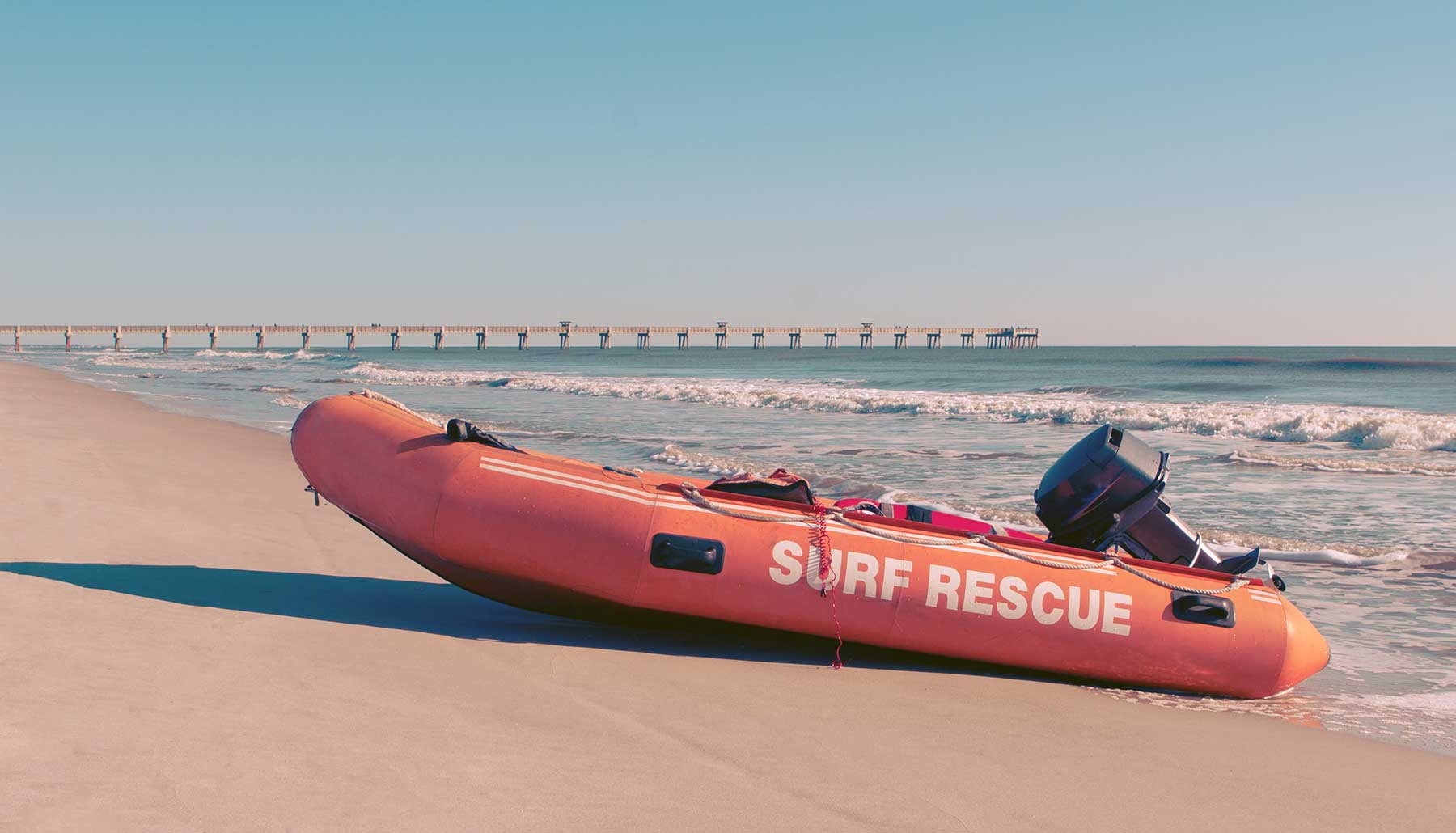 We're here to help.
We're dedicated to providing fantastic customer support. We'll do everything we can, short of lassoing the moon.

It matters where it's made. We're proud to keep our manufacturing in the US; unifying our team, creating local jobs, and reducing shipping and waste.


Are you a pro looking for a competitive edge? Rachio is partnering with people like you to create new opportunities and amaze customers.
Learn More